Welcome to Community Care Plan (CCP)!
We are so happy to have you as a new member!
We are owned by Broward Health and Memorial Healthcare System, and our mission is to provide healthier communities. That mission starts with you!
Welcome Team
As a new member, we want to connect with you in the first month that you join our plan. We want to help you:
Learn more about your plan and benefits
Complete your Health Risk Assessment
Choose a new PCP, find doctors or specialists
Get access to your medical records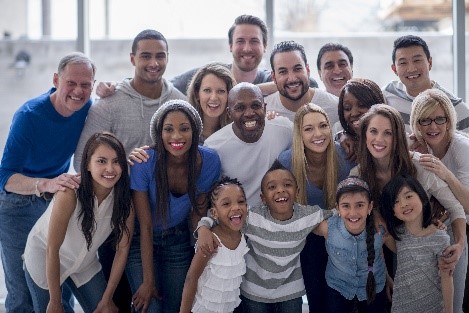 If you have not talked to our Member Welcome Team, please call them at:

1-866-384-2926 / TTY
(For New Members Only)
We are available Monday – Friday from 8:00am to 7:00pm.
How to Call Us After You Speak with Our Welcome Team
After you speak to our Welcome Team, our Member Services is still here to help you. If you have talked to our Member Welcome Team but still need to make a change to your:
Name,
Address, or
Primary Care Provider (PCP)
Call our Member Services Team at:

1-866-899-4828
(For All Members)
We are available Monday – Friday from 8:00am to 7:00pm.
For other important phone numbers, visit our Important Contacts page.
Help Us Find the Best Programs and Services for You
To help you live a healthy life, please fill out the Health Risk Assessment (HRA). This survey only takes a few minutes. Your answers will be kept private, but they will help our nurses find the best programs and services for you.
Complete the HRA within 45 days of the enrollment effective date (listed on the ID card) and you can earn a $15 gift card!
You can complete the survey by:
Visiting our HRA webpage and submitting your information.
Using the MyChart website or mobile app any time.
If you need help filling out the survey, please call our Member Services Team.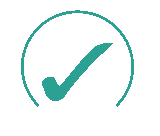 Access Your Medical Records, Make Appointments, Refill Prescriptions, and More
As a CCP member, you have access to our secure member portal called MyChart. This portal is available from your computer or your phone. With MyChart, you can:
Complete Health Questionnaires
Connect with our Member Services
You can earn an additional $5 gift card if you register for a MyChart account within 15 days of completing the HRA.
Sign up for MyChart today by using the form on our Contact Us page.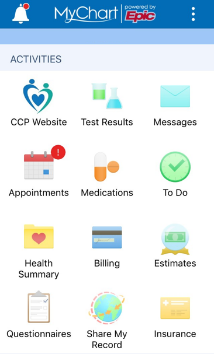 Earn Gift Cards for Taking Care of Yourself and Your Family
Did you know that you can get rewards from CCP if you take steps to stay healthy? You can earn gift cards for completing exams, tests, and programs, like:
Completing your annual physical
Getting your child's annual well child exam
Completing a weight management program
To learn more, visit our Healthy Rewards page.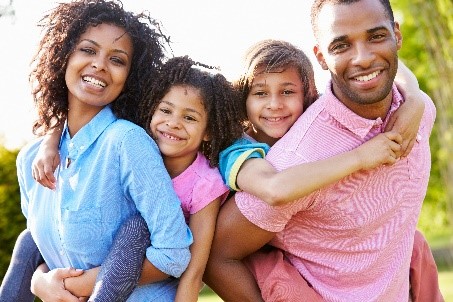 Contact our Member Welcome Team
Quick Links